De Cloet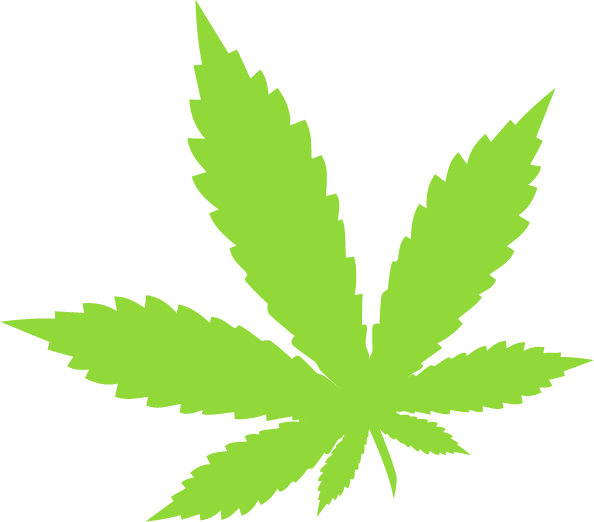 2019 News
Everything for the cultivation of hemp, from sowing to drying.
Download brochures and contact us for more information.

Welcome to De Cloet, the Italian leading company in the production of agricultural machinery for cultivation, harvest and drying of tobacco.
For a long time we have worked in this sector, so we are constantly up to date with the creation of highly innovative machinery in order to realise the mechanization of every step in the tobacco production process, increasing efficiency and reducing costs.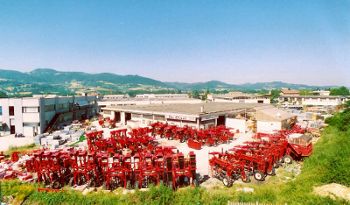 Our plant in Città di Castello (PG)
Services
We offer the best solutions, the newest machinery and the best systems for the production of tobacco and other cultures, paying particular attention to your requirements.
Our large experience is synonymous with security and reliability, and furthermore quality and convenience. De Cloet is with you from planting to storage.
POR FESR UMBRIA
A De Cloet srl è stato concesso un contributo a valere sui fondi "POR FESR Umbria 2014 – 2020 – 3.3.1 – Nuovi strumenti per favorire i processi di internazionalizzazione delle PMI umbre - AVVISO PUBBLICO VOUCHER PER SERVIZI CONSULENZIALI – 2018" per la realizzazione del progetto di internazionalizzazione: DE CLOET – Progetto Argentina.